A few months back, you could find these lyrics on a church pew as a reminder of the most amazing woman and her dedication to her children. I have been thinking about them ever since and relating them to this sweet girl and her siblings. They have grown up to be everything I know their mama could hope for, except they aren't even out of high school yet. 
They have yet to experience so many things in this adventure we call life. But they don't expect a ride from no one, don't hold a grudge or a chip and here's why. They know bitterness keeps them from flyin' and they always stay humble and kind. 
Emma has always been a mother hen. She has always shown love toward children and they all flock to her like you wouldn't believe. They love her and believe in her. My 7 year old even told me once that she "hopes she is as awesome as Emma one day".  It is unreal the feat she has taken on in the last 9 months, but she doesn't look at is as a burden. She holds her head high and embraces what God has called her to do and has become the person he needs her to be for her family. She is such an inspiration and we all could learn from her.
Don't take for granted the love this life gives you. When you get where you're going don't forget turn back around and help the next one in line, always stay humble and kind.
 
Enough of the sappiness, we all know that Emma is awesome. So I decided to let her let it all out and be a free spirit for a while.  We loved just being a Senior with nothing else to think about but whether her shoes go with her dress. This is what we came up with!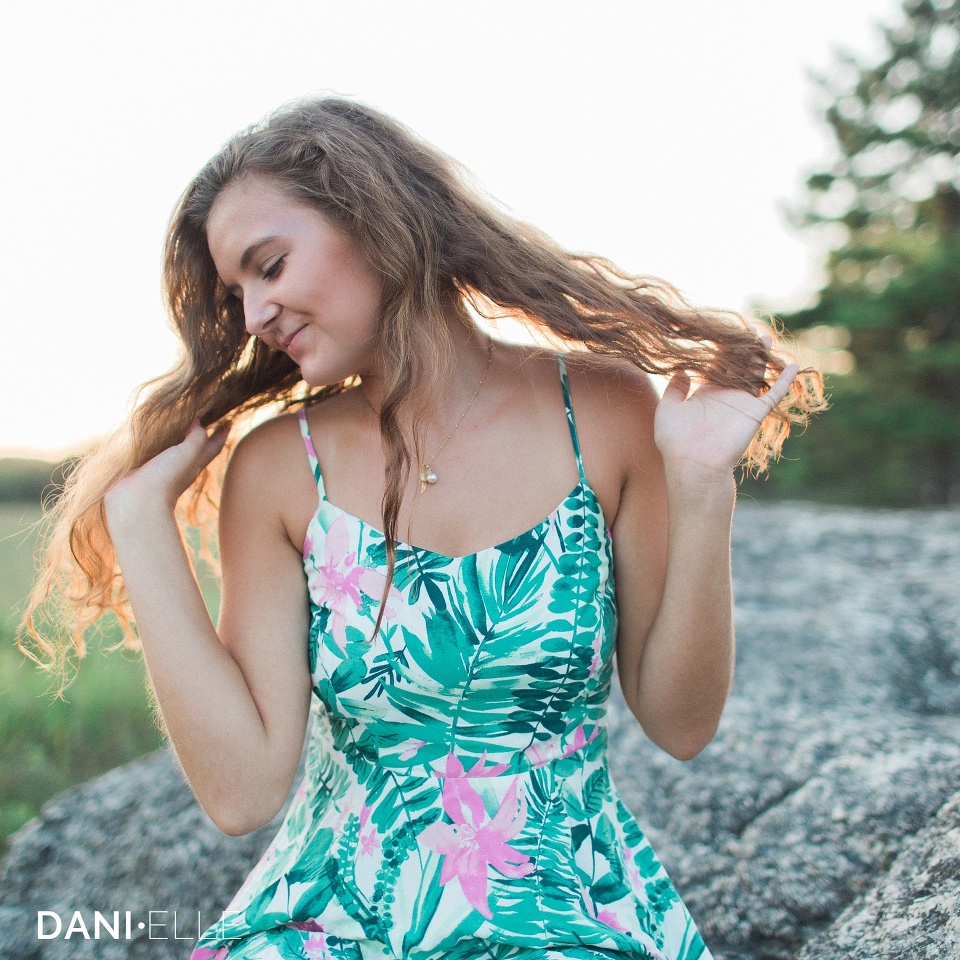 PINTHIS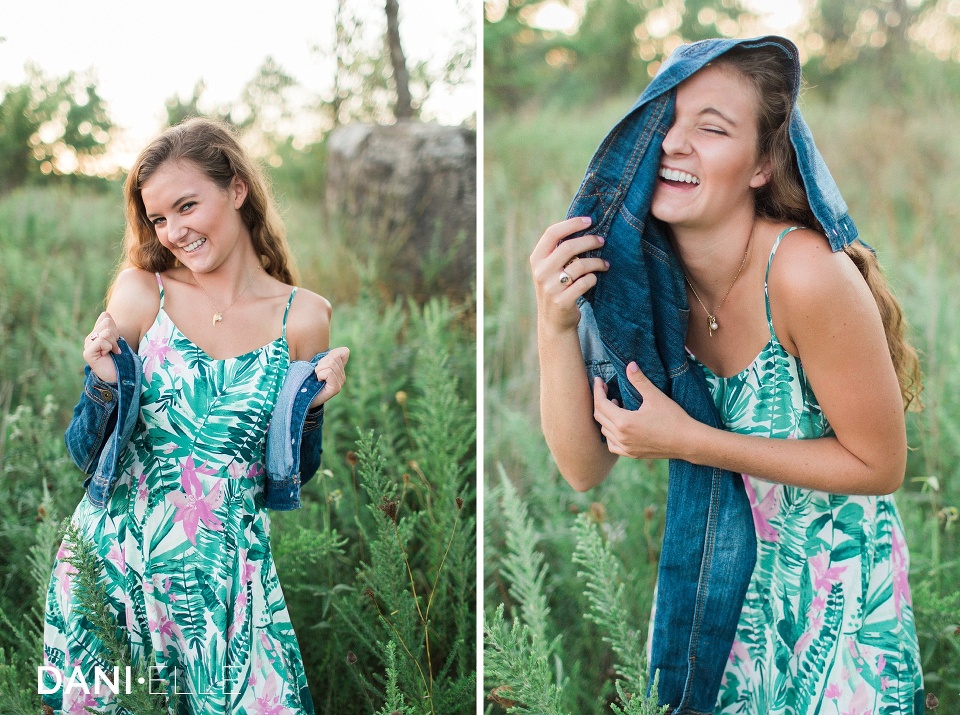 PINTHIS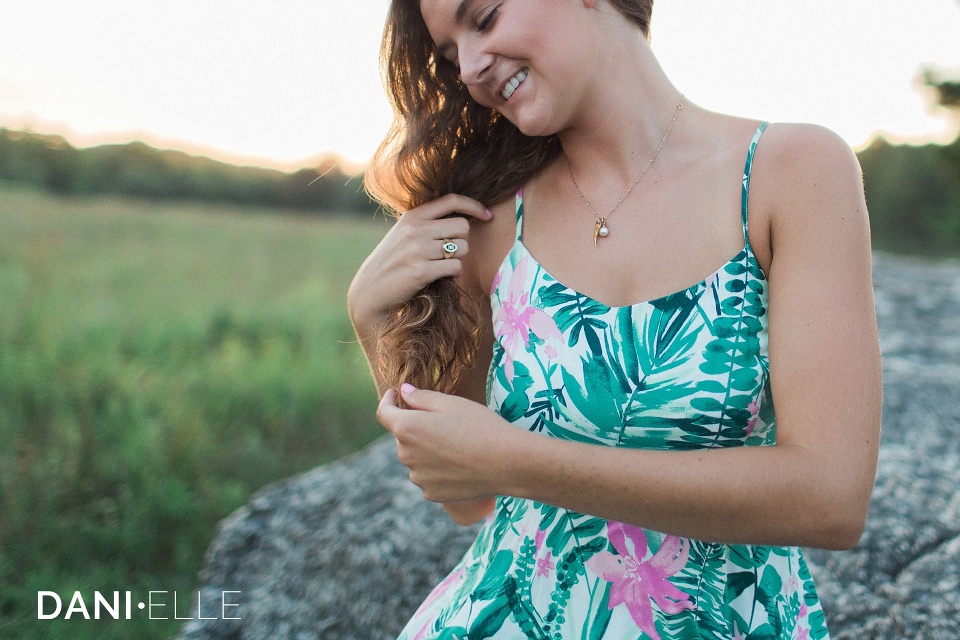 PINTHIS


PINTHIS


PINTHIS


PINTHIS


PINTHIS


PINTHIS


PINTHIS


PINTHIS


PINTHIS


PINTHIS


PINTHIS


PINTHIS


PINTHIS


PINTHIS


PINTHIS


PINTHIS


PINTHIS


PINTHIS


PINTHIS


PINTHIS


PINTHIS


PINTHIS


PINTHIS