I had such an amazing time at Becky and Greg's Cape Girardeau, MO wedding. Let me start off by saying that I didn't get to meet the couple until about two weeks before their actual wedding day. Everything up until that point had been done via email or phone conversations. I had no idea what I was missing! This couple is so sweet, funny and so down to earth. I think we spent more time just chatting about random topics than the actual wedding itself.
The ceremony was held in the quaint town of Pocahontas, MO. The church was adorably tiny and it gave such a great sense of warm and cozy togetherness. That's the only way I know how to explain it. After the ceremony we headed towards downtown Cape Girardeau to have some fun. We were lucky to take the scenic route and the drive was amazing! I have been on some beautiful drives in Missouri, but this one was along the Katy Trail and it struck a chord. It has been beckoning me back ever since.
Downtown Cape had a lot to offer and we found the cutest pastel buildings to shoot beside. I have a love for anything light and airy, especially when the colors and architecture reminds me of anything you can find seaside. Luckily, Becky's favorite color is green, so we were in total agreement over the location.
I am so thankful to have had Becky and Greg as my clients. Our personalities just clicked and I can't wait to do an anniversary shoot for them next October!
See below for a list of Vendors and let us know what you think!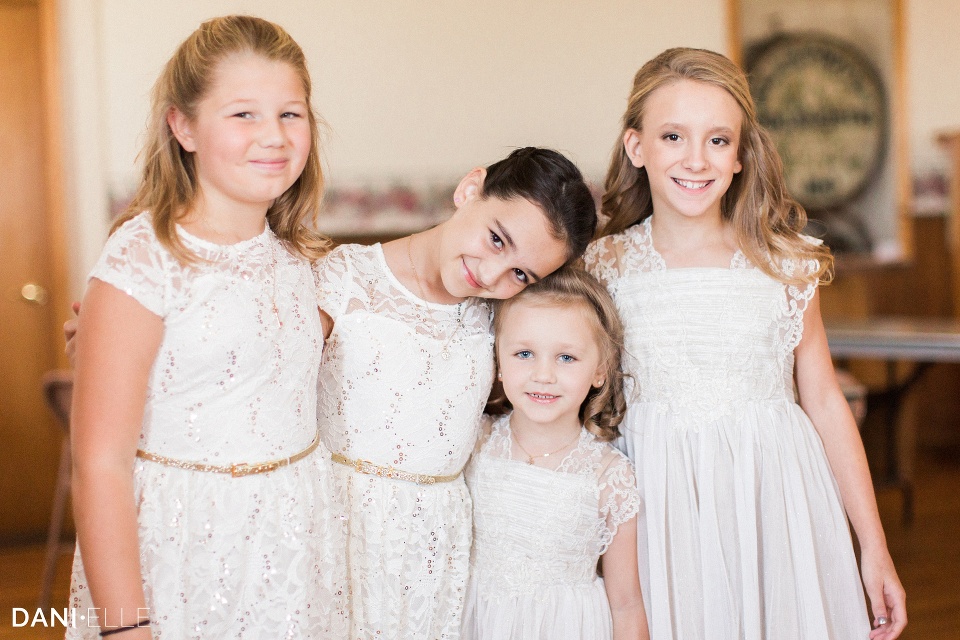 PINTHIS


PINTHIS


PINTHIS


PINTHIS


PINTHIS


PINTHIS


PINTHIS


PINTHIS


PINTHIS


PINTHIS


PINTHIS


PINTHIS


PINTHIS


PINTHIS


PINTHIS


PINTHIS


PINTHIS


PINTHIS


PINTHIS


PINTHIS


PINTHIS


PINTHIS


PINTHIS


PINTHIS


PINTHIS


PINTHIS


PINTHIS


PINTHIS


PINTHIS


PINTHIS


PINTHIS


PINTHIS


PINTHIS


PINTHIS


PINTHIS


PINTHIS


PINTHIS
A very special thank you to all the Vendors that helped make this day possible
Hair and Makeup | Cheyenne Curry Mousse Salon
Cake – Custom Creative Cakes | Tammy Turner
Decor – Magical Moments
Dress – Ella Park Bridal
Dress Designer – Stella York
Church – St. Paul Lutheran Church Pocahontas, MO
Venue – Cape County Elks Lodge